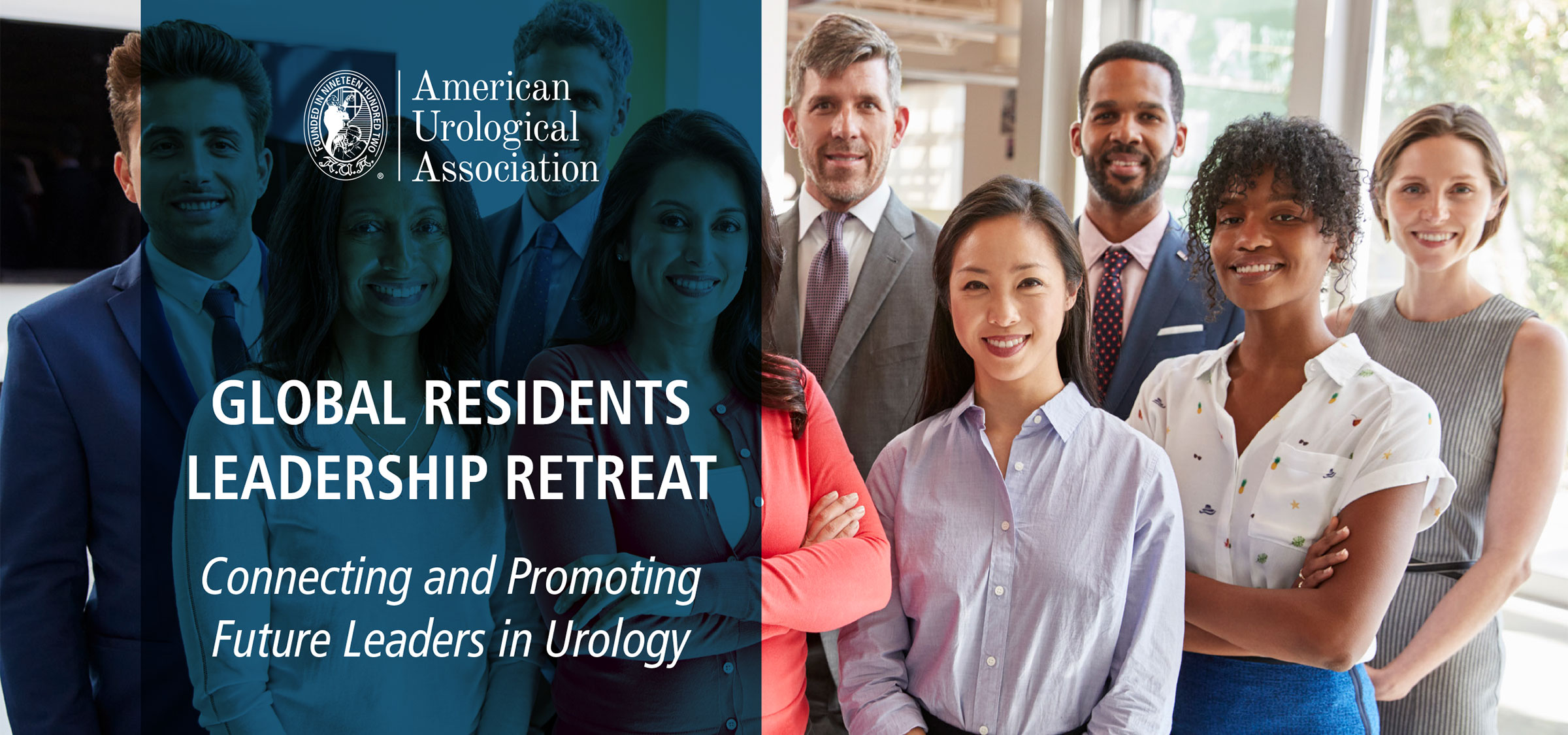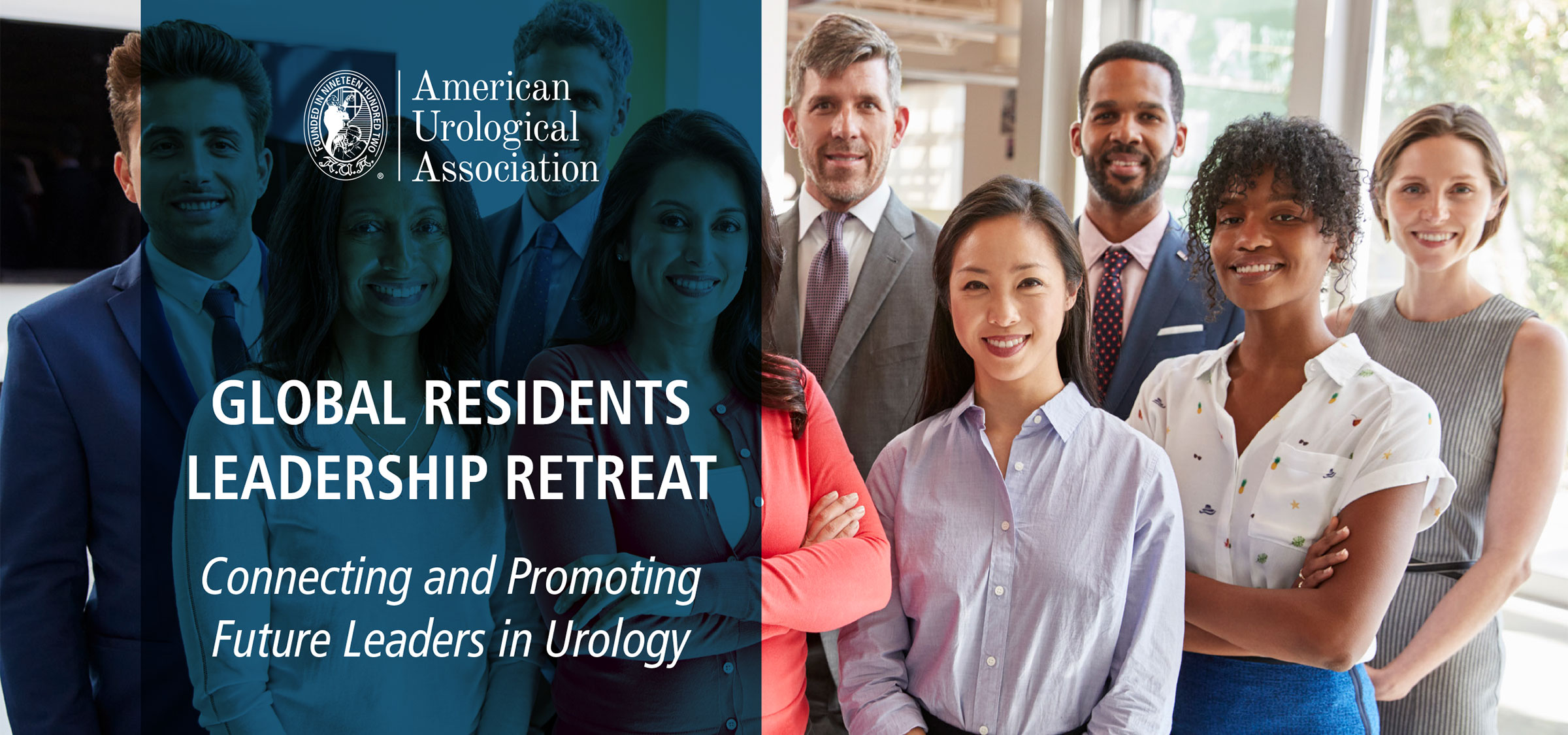 AUA_Global_Residents_Leadership_Retreat_2023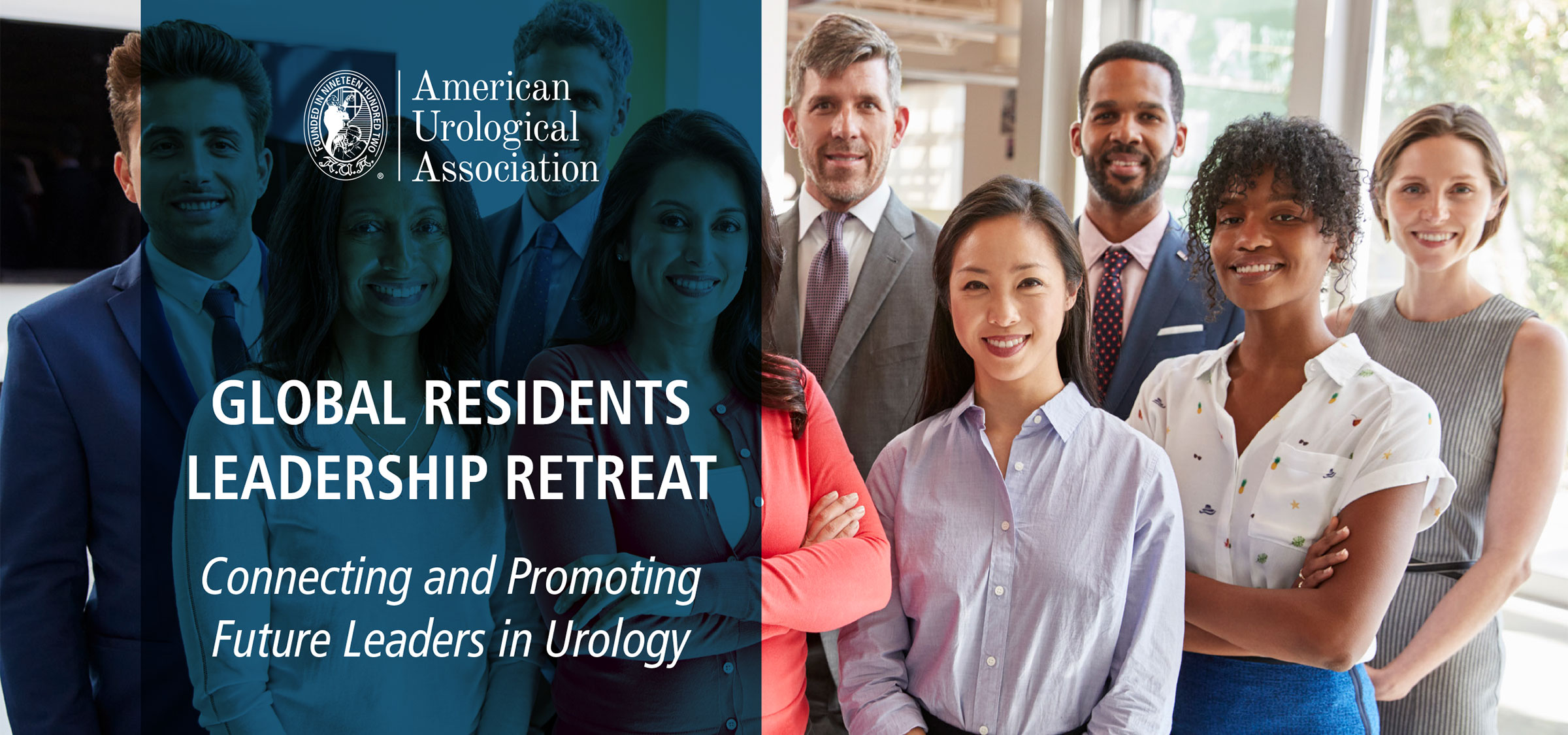 AUA Global Residents Leadership Retreat
Strong Leadership is Critical to Advancing Our Specialty
To cultivate the next generation of leaders in urology and foster a connection between residents and trainees, the American Urological Association is launching its Global Residents Leadership Retreat.  
MA-AUA will send two participants to this invitation-only, inaugural event that welcomes residents from around the world for a unique one-day program dedicated to leadership training and development. The Retreat will take place on Thursday, April 27, 2023 at the AUA Annual Meeting in Chicago, IL, the day before the official Annual Meeting program begins. Registration to the AUA Annual Meeting is included for all Retreat participants. Participants will also receive an invitation to the Presidents Reception at the AUA and a certificate of completion. 

Sessions include:
Leadership and Communications Skills
Conflict Management
Public Speaking
Coaching & Mentoring
Team Building
To be considered for participation, residents are asked to submit the following items no later than

December 31, 2022

:
a statement (250-500 words) on why they would like to participate in the retreat. This statement should demonstrate a history of strong initiative and leadership qualities
a letter of recommendation, preferably from their residency program chair/director
a CV
The MA-AUA Board of Directors will review applications and select two candidates to participate in the Retreat.