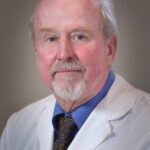 In Memoriam: Dr. Demetrius H. Bagley, Jr.
It is with great sadness that MA-AUA learned from the Medical College of Thomas Jefferson University that Dr. Demetrius H. Bagley Jr. died on January 17, 2022.
Dr. Bagley was internationally known for his contributions to the field of endourology, particularly ureteroscopy and its diagnostic and therapeutic applications in diseases of the upper urinary tract. A 2010 recipient of the Karl Storz Lifetime Achievement Award, Dr. Bagley also received both the TJU Inter-Professional Education Award and the Valentine Award from the New York Academy of Medicine in 2012. In 2014, he was awarded the American Urological Association Lifetime Achievement Award for "visionary leadership and educational contributions in ureteroscopy and minimally invasive surgical techniques for the upper urinary tract." He was cited in Best Doctors in America and Philadelphia magazine's "Top Doctors" for stone treatment, cancer treatment, and ureteroscopy.
A past President of the Philadelphia Urological Society, Dr. Bagley was Editor-in-Chief of Diagnostic and Therapeutic Endoscopy (online journal), Associate Editor of the Journal of Endourology, Section Editor of the Arab Journal of Urology, and a reviewer for the Journal of Urology, Urology, British Journal of Urology, and International and African Journal(s) of Urology. He was author/co-author of eight books on urologic endoscopy and more than 400 original papers and chapters. From 1990 to 2006, he served as Chairman of a course on ureteroscopy at the AUA.
After receiving his undergraduate and medical degrees at Johns Hopkins University in Baltimore, Maryland, Dr. Bagley completed two years of general surgery residency at Yale New Haven Hospital in New Haven, Connecticut, before completing a three-year fellowship in oncology at the Surgery Branch of the National Cancer Institute in Bethesda, Maryland. He then completed his four-year urology residency at Yale New Haven Hospital. His first faculty appointment in Urology was at the University of Chicago where, together with Drs. Ed Lyon and Jeffrey Huffman, he pushed the boundaries of ureteroscopy, defining the limitations of available instruments, and relentlessly working to improve and refine them. He then moved to Jefferson Medical College in Philadelphia in 1983, where he became the Nathan Lewis Hatfield Professor of Urology and Professor of Radiology until his death.
Dr. Bagley's passion for education matched his innovative contributions. He trained more than 60 residents and endourology fellows, many of whom have risen in academia throughout the US and internationally in Egypt, the United Kingdom, Zimbabwe, Singapore, Israel, and Japan. Fully appreciating the importance of a care team, Dr. Bagley strongly supported multidisciplinary education by frequently including nurses and medical assistants in academic projects. He presented many courses to educate practicing urologists, and his vision and tireless pursuit of excellence lit the path for the contemporary practice of semi-rigid and flexible ureteroscopy.
The MA-AUA community sends heartfelt condolences to Dr. Bagley's family, friends, and colleagues. Funeral plans have not yet been announced, due to the ongoing COVID-19 pandemic.
Please join the MA-AUA in congratulating the following members of our section on receiving AUA Awards!
Hugh Hampton Young Award: Arthur L. Burnett II, MD, MBA
Mid-Career Award: Kirsten L. Greene, MD, MS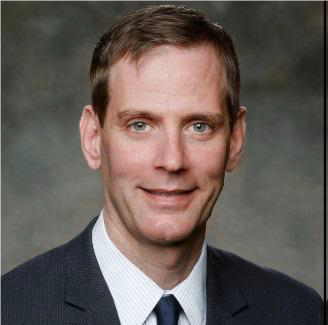 Please join us in congratulating our Section member, Dr. David Rapp, selected as one of the inaugural Urology Care Foundation Humanitarian Grant recipients
The Foundation's Humanitarian Grant aims to support the extraordinary efforts of individuals, projects or project teams providing direct urologic patient care to people and communities in underserved areas, either within the United States or abroad.
Dr. Rapp's initiatives will focus on providing urologic surgeries in Belize through the work of Global Surgical Expedition (GSE), a global charity he founded in 2012. In conjunction with GSE, Dr. Rapp will provide surgical teams to sites in Belize to support the delivery of urologic surgical care to men and women suffering from various urologic conditions and disease.
Grants were made possible through funds from the American Urological Association/Urology Care Foundation Humanitarian Endowment, as well as the Urology Care Foundation/Richard J. Fox Foundation Endowment.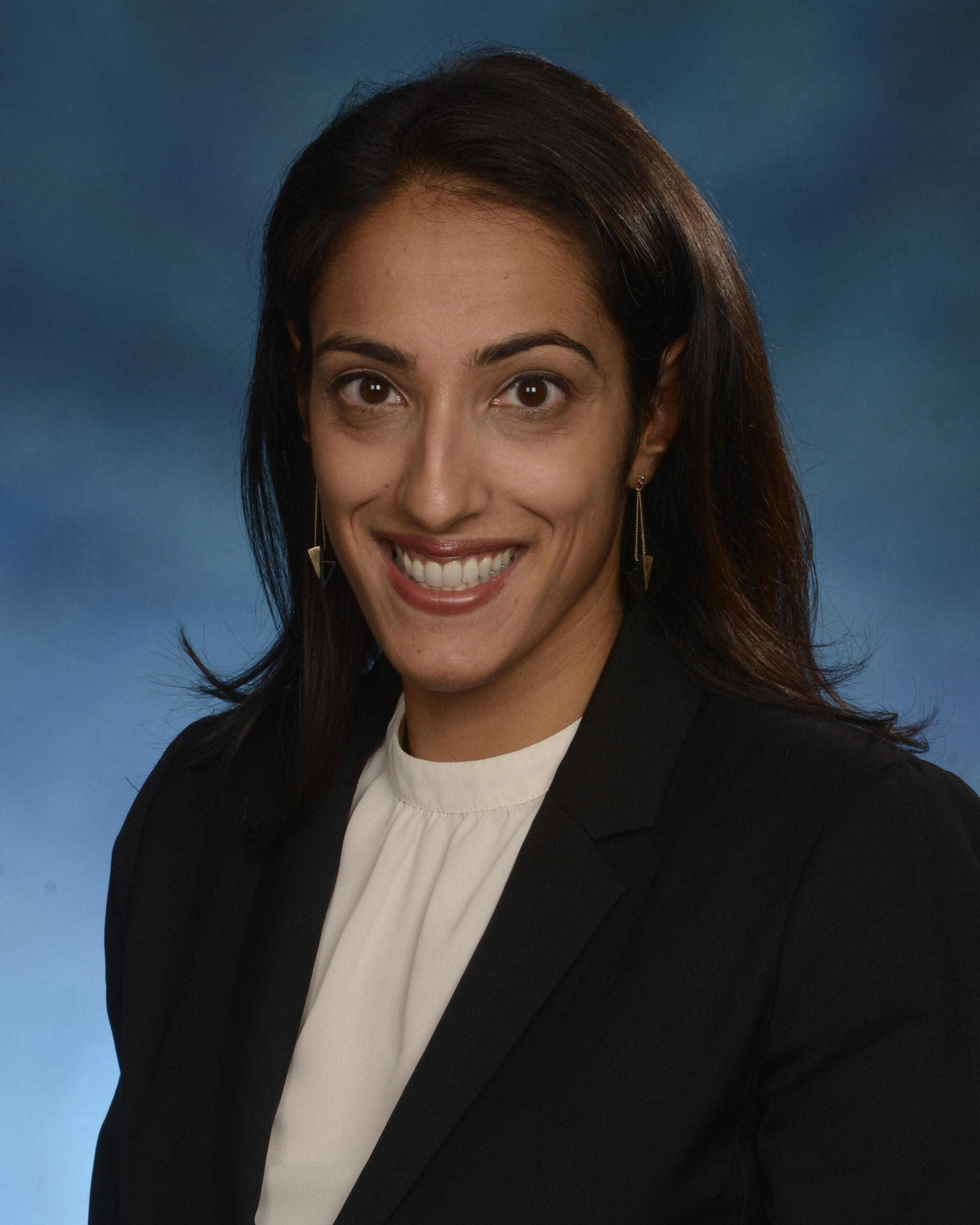 Dear MA-AUA Members,
Please join us in congratulating our Section member, Dr. Rena Malik, selected as the Urology Care Foundation William D. Steers, MD Award recipient.
Dr. Malik will receive this award for a two-year study to identify biomarkers that are predictive of catheter-associated urinary tract infections at the University of Maryland, Baltimore under the mentorship of David Rasko, PhD..
The complete press release can be found here.
Jay D. Raman, MD, FACSPresident, Mid-Atlantic Section of the AUA